"My favourite band is the Canadian Indie band Walk Off The Earth – unconventional multi-instrumentalists with a sense of humour, creativity and spirit!"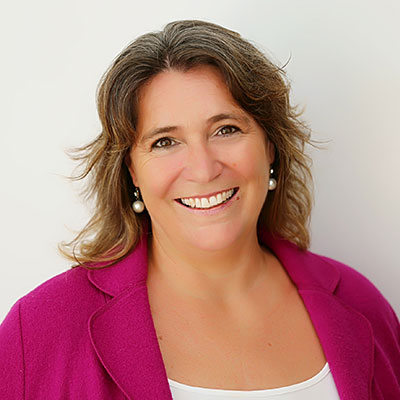 Natascha Mannweiler
This Germanist, Psychologist and Political Scientist (M.A.) has been working in various sectors of market and marketing research for nearly 20 years. As a classic "hybrid all-rounder", she is particularly well-versed in combining qualitative insights with quantitative validations.
As a "consumer sympathiser", Natascha encourages a well-balanced optimized consumer approach – with holistic, harmonious messages for all marketing mix elements. Her research focus at ISM is therefore on qualitative research (PSYCHO*DYNAMICS) and product/sensory research (PRODUCT*DYNAMICS).
Moreover, as a marketing manager she takes care of new and old client contacts, organises events and publications and shapes the public image of ISM. And all of that with passion and dynamism!
nmannweiler@globdyn.com
+49 6172 / 921 333