"Freedom's just another word for nothin' left to lose." – Janis Joplin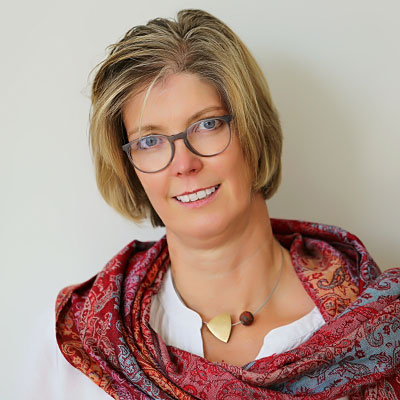 Dr. habil. Anke Möser
This ecotrophologist with both a post-graduate degree and PhD (Dipl. oec troph) possesses a detailed knowledge of the food production cycle (from private vegetable gardens and bakeries to part-time farming). She also works as a Key Account Manager for our Pharma and Nutritional Supplement clients. Practical experience in market research, in the test market simulation sector amongst others, add to her years of experience as a lecturer at the University of Gießen – though her pet project is also the implementation and development of scientific approaches and ideas in market research projects.
Anke's key areas of research at ISM therefore focus on the area of new product research/sales forecast (CONCEPT*DYNAMICS) and the analysis of consumer behaviour in Usage & Attitude studies (CONSUMER*DYNAMICS) with a focus on food, nutritional supplements and pharmaceuticals.
Thanks to her "affinity" for teaching and the university, she also helps our colleagues with further qualifications at the internal "ISM Research Academy" and is the first point of contact for future interns.
amoeser@globdyn.com
+49 6172 / 921 337