"No one can whistle a symphony. It takes a whole orchestra to play it." – Halford E. Luccock
At ISM, we are a highly skilled, international team of psychologists, sociologists, political scientists, ecotrophologists, economists and researchers in a wide variety of subjects who are inquisitive and committed to thinking outside the box and going off the beaten track in order to discover new ways to get to the optimum answers to your research questions. We are committed to conducting market research with expertise and passion! Try it yourself:
We are committed to conducting market research with expertise and passion!
We form a highly skilled team of researchers with a wide variety of specialist areas by appointing talents who enjoy developing ideas in an open company culture and thinking outside the box. To do this, we rely on committed people with a wide range of perspectives and experiences – this is how we make a difference for our clients!
In a growth-oriented company, you will work on varied market research questions in a dynamic working environment.
We offer an open, team-based and dynamic working atmosphere where you can shape the future of market research by working innovatively and passionately in an international environment. You will work in an innovative and established company for internationally famous brands with the opportunity to develop your work proactively.
We have created the ISM ACADEMY for in-house training and discussion. Through the ACADEMY, we are in regular contact with internal and external consultants on current issues in market research. We are also a training facility approved by the Chamber of Industry and Commerce to train market researchers and social researchers. We are specifically committed to training market researchers.
As a modern employer, we offer you attractive social benefits and conditions to allow the greatest possible flexibility together with a friendly working atmosphere with flat hierarchies, short decision-making routes as well as a sustainable flexitime system to promote work-life balance.
Current vacancies
Our employees are what makes our company successful. We therefore consider it very important for you to express your personality in an innovative and flexible company and to help shape the company in the future.
Unsolicited applications
If you would like to be part of our multi-disciplinary team to work with us on exciting questions and innovative solutions, we look forward to receiving your application by email.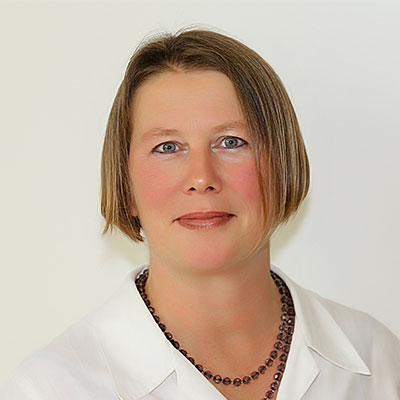 Address
ISM GLOBAL DYNAMICS GmbH
Hessenring 89
61348 Bad Homburg vor der Höhe
Deutschland / Germany