"Also the wellness business thrives on innovation. What about yoga in a salt water tank?" – Karl Heinz Karius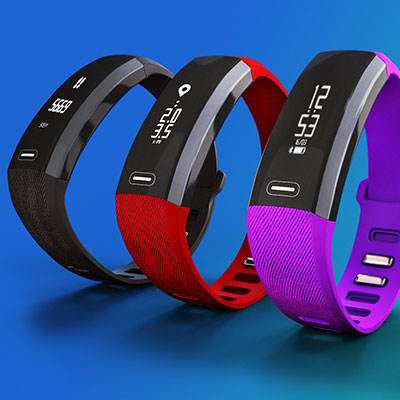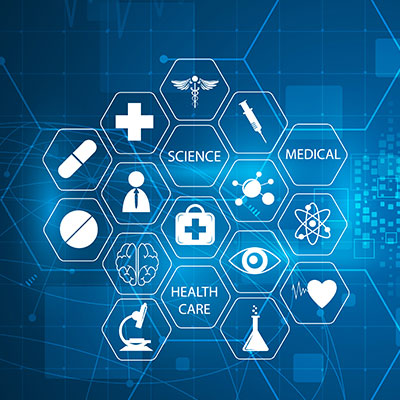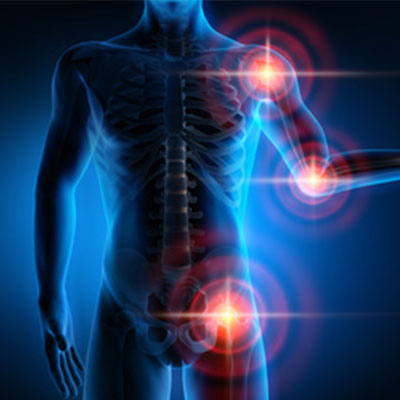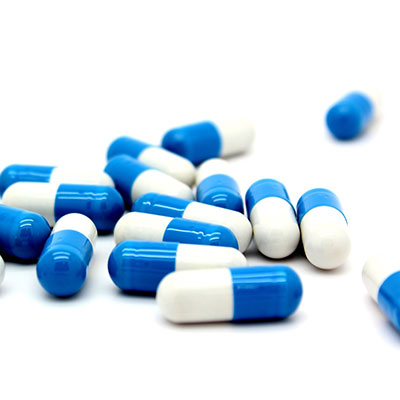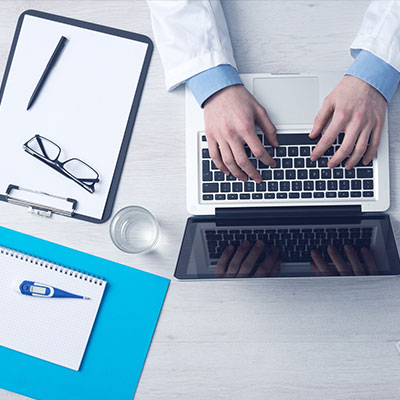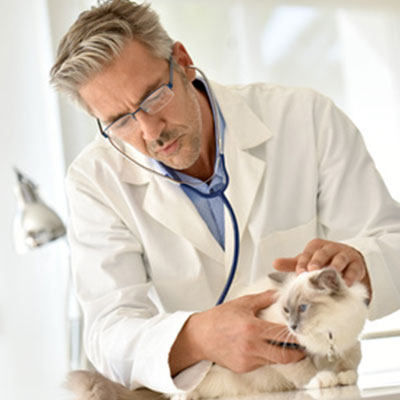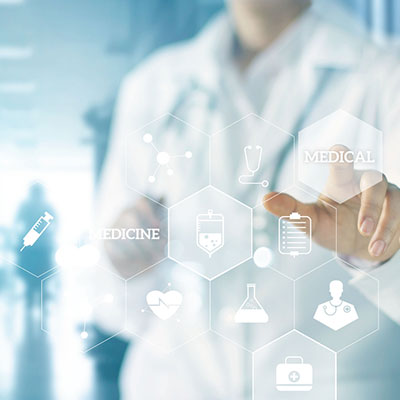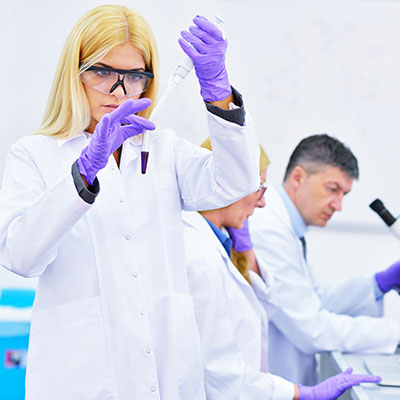 There is barely an industry out there undergoing as much change as the health sector. The buzzword is eHealth: aided by digital services, consumers are increasingly taking their health into their own hands. Pharmaceutical companies realise that selling pills and potions is no longer enough to ensure long-term customer loyalty to brands or products. 360-degree services from prevention over treatment and maintenance to ensuring a long and healthy life are the strategy for the future. New stakeholders are entering the market and doctors and pharmacists have to redefine their role as health experts to keep abreast of the times. Exciting times!
As experts in pharmaceutical research, we have been assisting our clients for many years in developing new marketing strategies in the prescription and self-medication markets. We make health markets transparent and quantify opportunities for growth – from forecasts for specific products to strategic growth areas in specific indications. We conduct research with general practitioners, medical specialists, pharmacists, other medical professionals, patients/consumers and their social environment – nationally and internationally. From the initial idea to optimising the marketing mix, the launch and what happens after that.
"Beauty isn't about looking perfect. It is about celebrating your individuality." – Bobbi Brown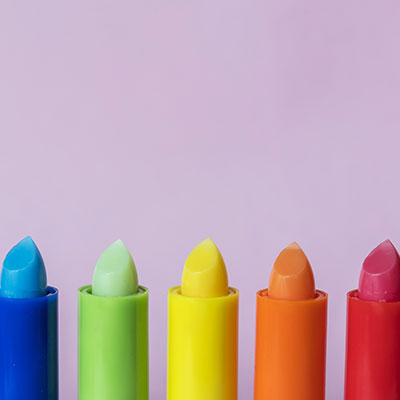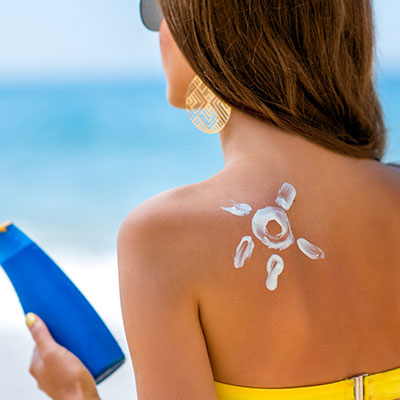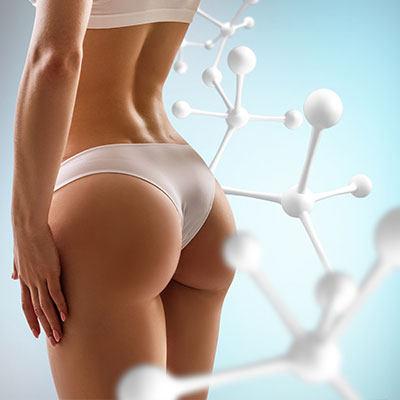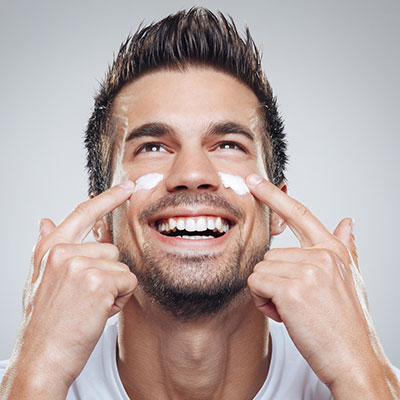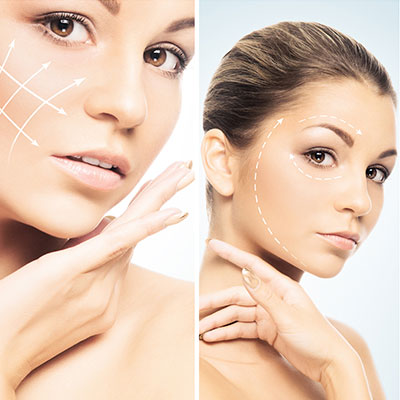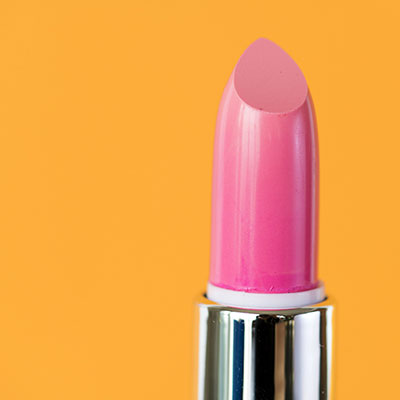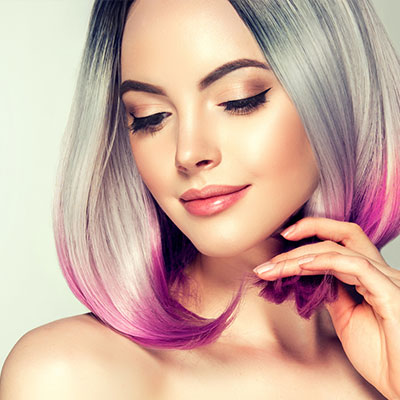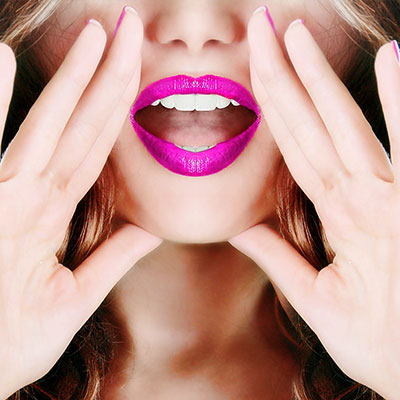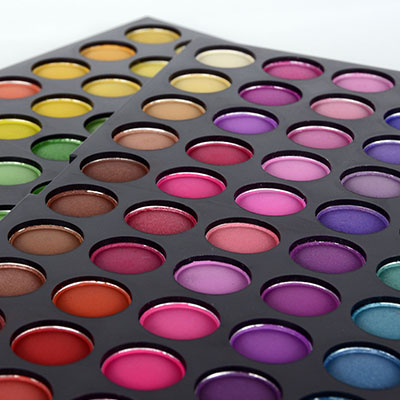 Disruption is hitting the beauty and personal care industry too: the long-established, irrefutable standard of the ideal model of beauty is showing cracks, new standards are fighting for space and recognition.
Perfected self-optimisation with premium products or the craze for selfies continues to be a focus and coping strategy for youngsters when faced with a perceived loss of control in an increasingly fragmented reality. However, for some time now, there have been counter movements, the Body Image Movement and Real Beauty, which focus on an acceptance and presentation of the non-ideal. The boundaries are fluid, both between mindsets and trendsetters: beauties on the street demonstrate and present naturalness, beauty bloggers hype trends with their own product lines and business cooperatives, dermo-cosmetics or active beauty (beauty both inside and out) with the help of food supplements are visibly merging these markets.
With our many years of expertise in beauty/personal care, pharma and food, we assist our customers when faced with these disruptive challenges of converging markets and their peculiarities. Every section of the market operates a bit differently – but we are always focused on consumers, their needs and desires.
We think outside the (lunch) box!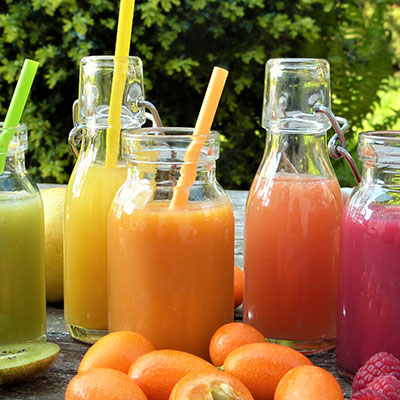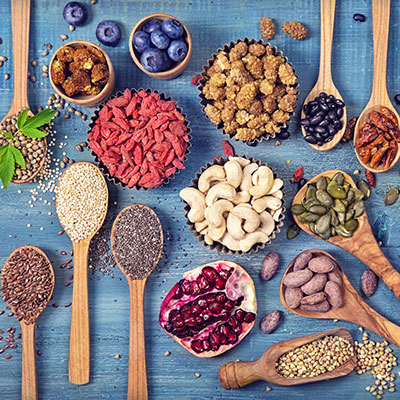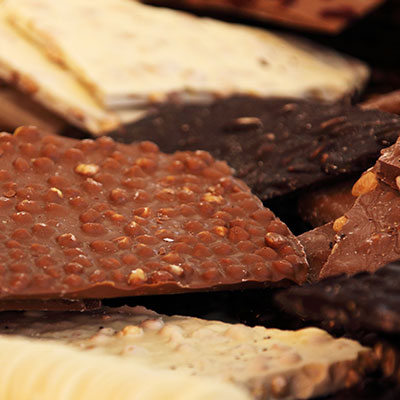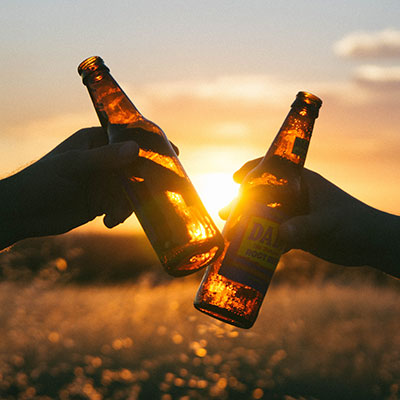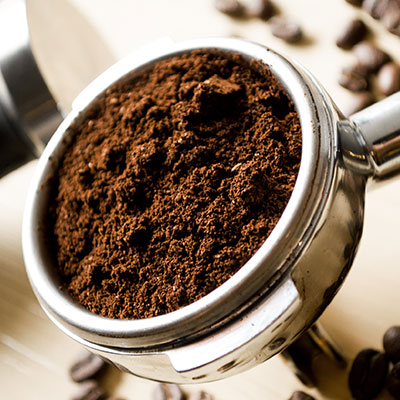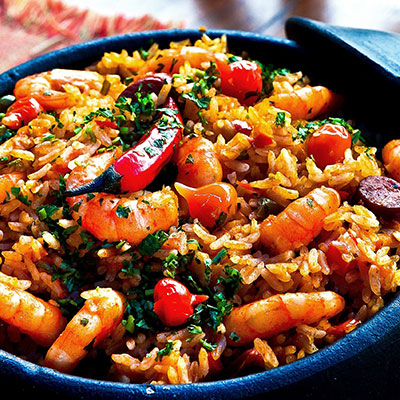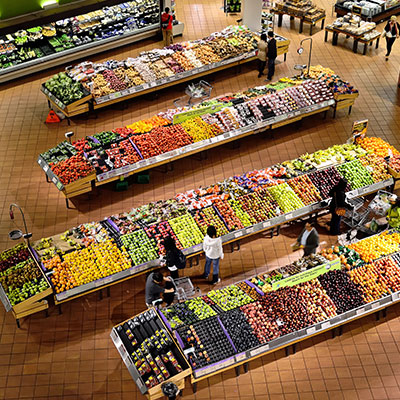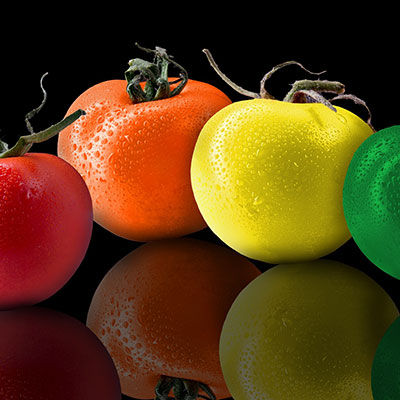 A trend today – will it be everywhere tomorrow or withdrawn from the market as a flop? Ever shorter product innovation cycles in the food industry respond to consumers' desires for variety. However, the typical consumer hardly exists any more: among the conflicting priorities of food, health, price, quality awareness, regionality, the environment and sustainability, there are a large number of consumer types for different product categories. To ensure long-term product success, each individual buyer has to be approached with different marketing strategies.
Successful product innovations therefore start with an overall understanding of the consumer in terms of eating habits and attitudes in the context of the market.
Our multi-disciplinary team of ecotrophologists, economists and psychologists provides the necessary expertise here – providing a sound scientific basis but keeping it practical! We highlight which products are being used, reveal long-term needs and give recommendations for developing new products. In so doing, we provide well-founded insights – and often the starting point for further research to optimise concepts, advertising, packaging and pricing strategies. Online or offline, studio tasting or a home-use test – we conduct both international and regional research for our clients.
"The design should, as it were, let the product speak for itself." – Dieter Rams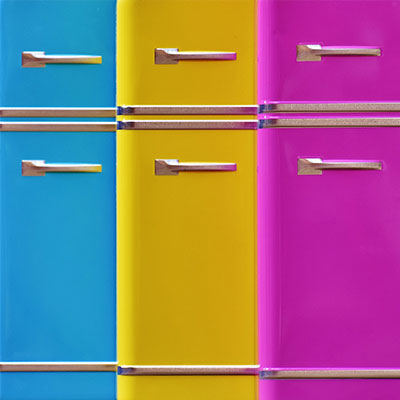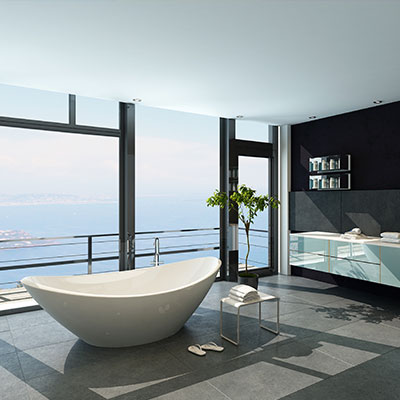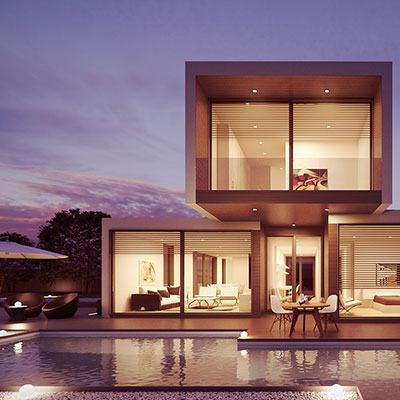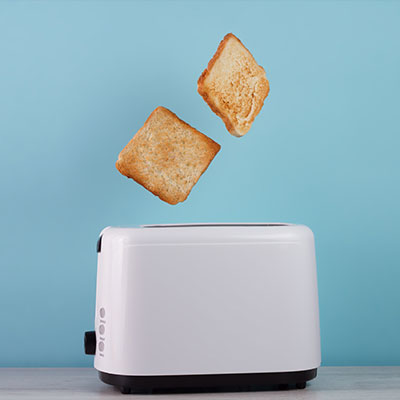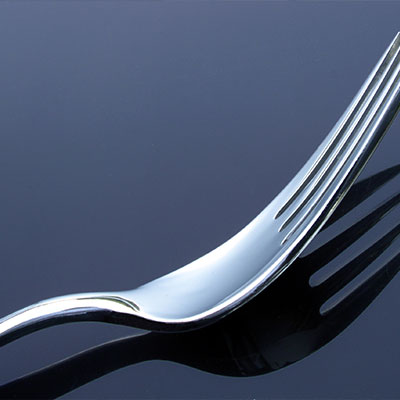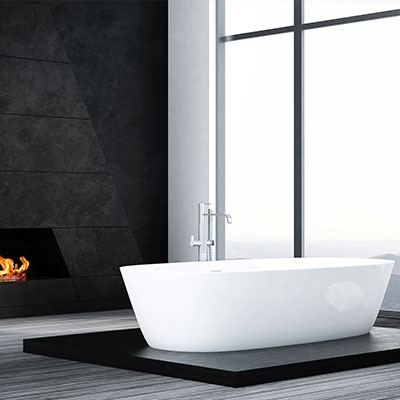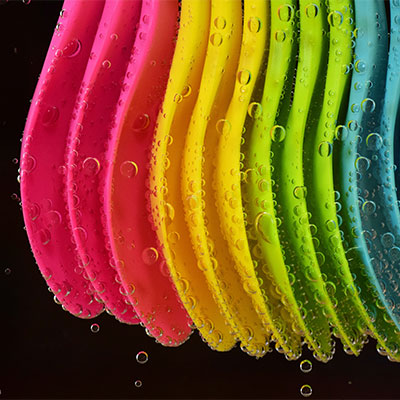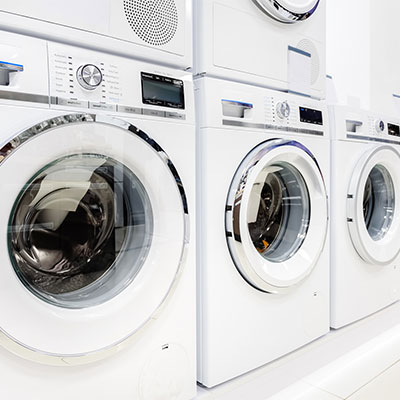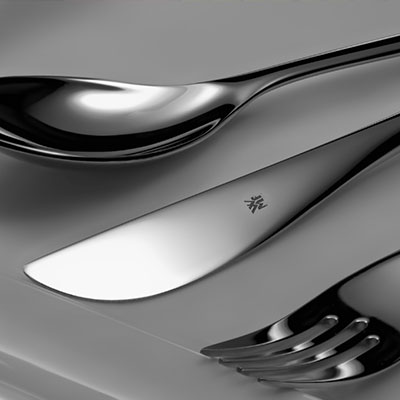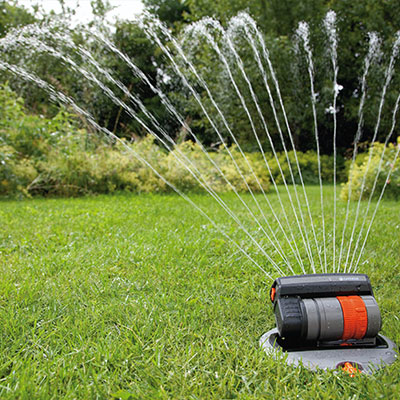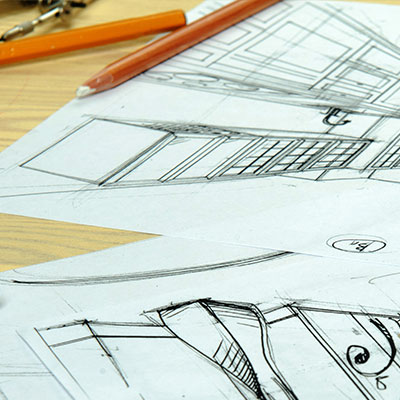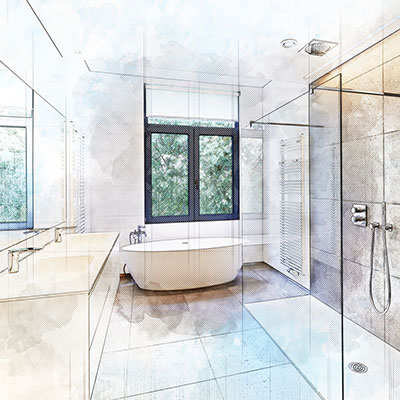 Is that art or can it go? The question of what is good design has puzzled the man on the street and experts alike, probably from the time when man started to decorate everyday items. As products become increasingly similar in how they work, the "good invisible" design (Lucius Burckhardt) is often the clincher when it comes to consumer preferences. Manufacturers have realised that good design can be a major driver of brand value. With the internet of things, connected devices and previously analogue products increasingly becoming computerised, new and exciting research questions are popping up: does the design help with the use of new digital features? How does it feel to use it?
As market researchers, we let consumers have their say, test analogue and digital products, develop design typologies and are always of the opinion that although taste can be hotly debated, design preferences can be clearly measured to optimise and predict market success.
"To give real service you must add something which cannot be bought or measured with money, and that is sincerity and integrity." – Douglas Adams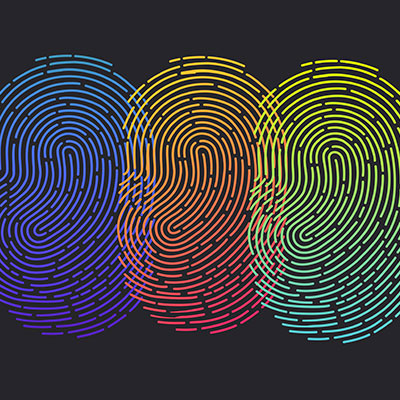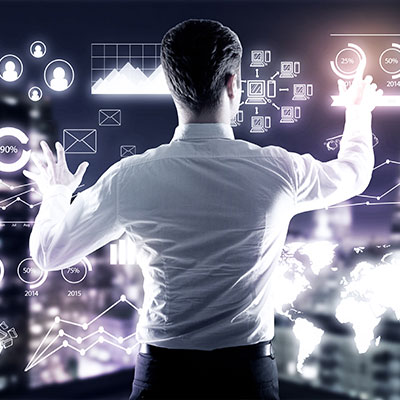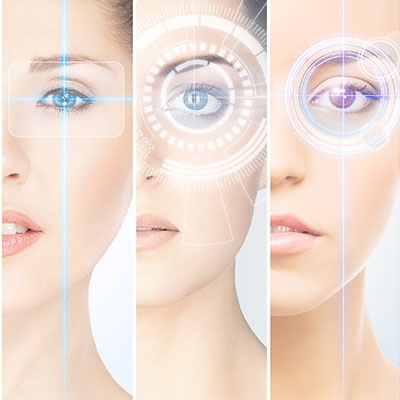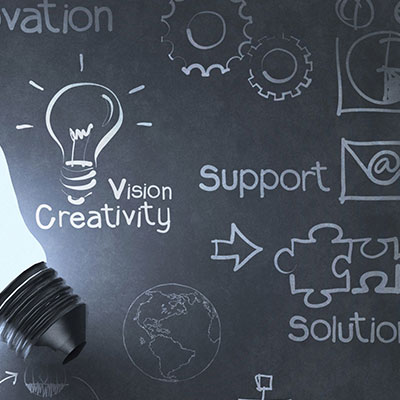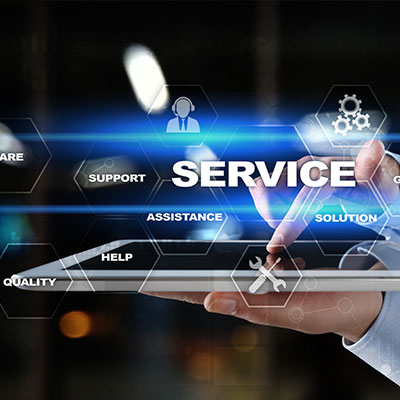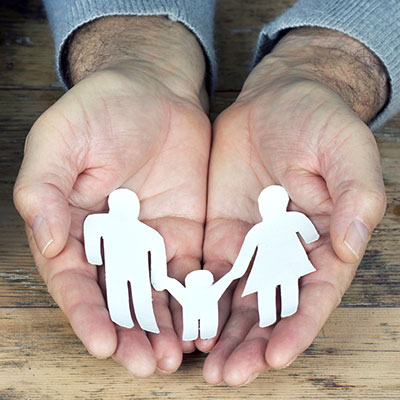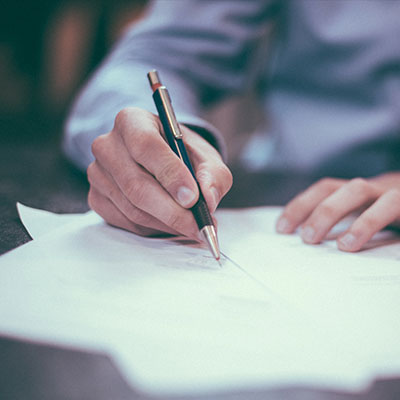 Searching for information on the internet – concluding a contract with the consultant I trust. Or getting face-to-face advice but then concluding a contract online with the cheapest provider: I am free to choose – this is obviously the motto of the times. Service providers are now confronted with much more complex customer journeys than they were years ago and the number of possible touchpoints seems to be exploding in some industries: where can I acquire customers, where is there a risk of losing them to the competition?
We help you to understand consumer decisions and to follow consumers' decision-making processes – from establishing a need, to concluding a contract or procurement and then the challenges of after-sales service.