Those who consider research methods to be unnecessary are mostly those who are unfamiliar with them.
We are often more flexible and more committed than the "big ones" in our industry, approaching your projects with tried-and-trusted methodical standards and state-of-the-art tools which do not need to shy away from competition.
We conduct research and assist you at all stages and in all issues involved in the complete product life cycle:
psychologically based consumer research and segmentation, innovation research into design-thinking processes for initial concept development through to sales forecasts and volume estimates and research into all marketing mix elements, such as packaging design, product acceptance, price research, communication research, customer satisfaction research and overall brand research.
– We are there for you with 360-degree support!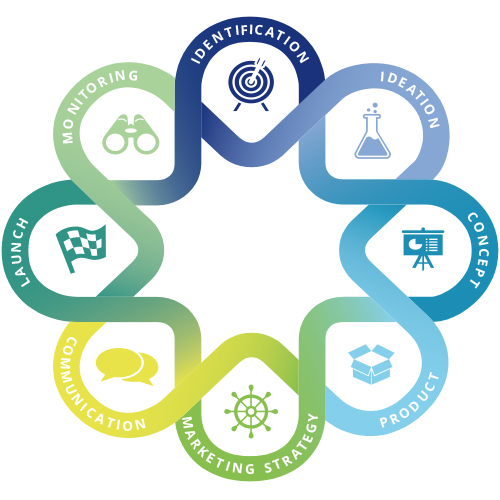 Agile market research: We assist in agile company processes with flexible, efficient, customer- and solution-oriented research.
Agile market research resounds throughout the land, but is often wrongly interpreted as even more compact, faster, cheaper market research. Then you quickly add the buzzword "design thinking" and this is what seems to pass for cutting edge. If you adopt this approach – as an institute or client – you are wasting potential. A successful approach requires agility at all process levels in the institute and with the client, i.e. firstly the careful analysis of the innovation process: where can we benefit from agile processes, what do we have to change to do this and what new structures and interfaces do we need to put in place? Which research tools are suitable? What is the perfect mix between traditional and agile research?
We assist you in the analysis of your process for innovation and new product development, offer agile solutions where they make sense and are your sparring partner in their implementation. Contact us!
My Feedback
Direct feedback in real time with individually optimised dashboards for a wide variety of customer contact options: the myFeedback system supports you from the simple monitoring of after-sales customer satisfaction to fully revealing an entire customer journey, suitable for all simple and more complex aims, specially adapted to the needs of your industry.
Contact us!
Virtual Reality: State-of-the-art research in virtual environments – benefit from our experiences.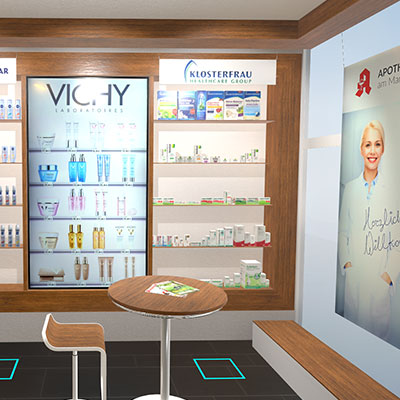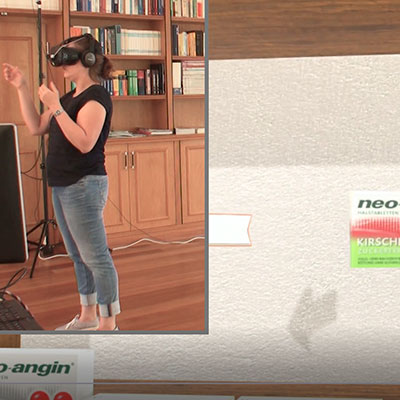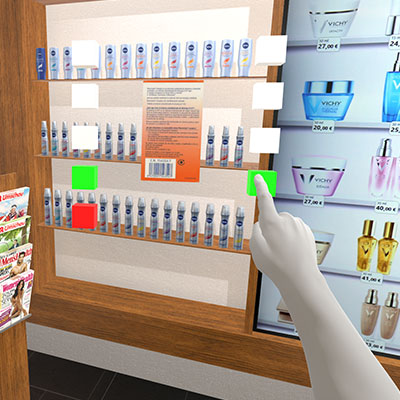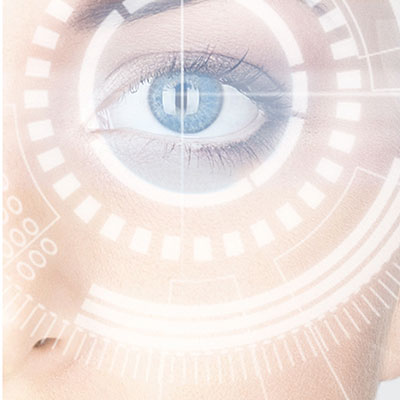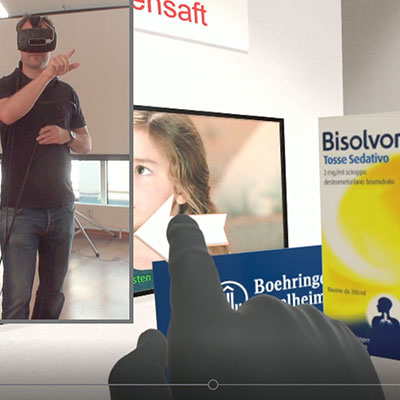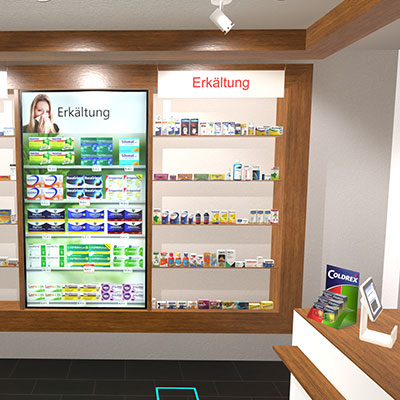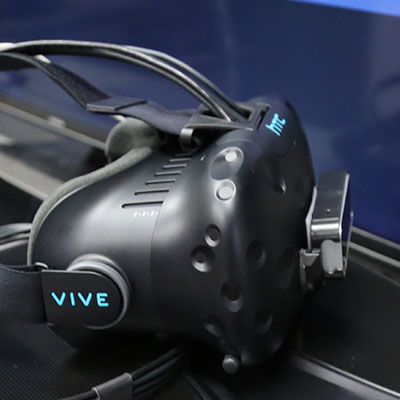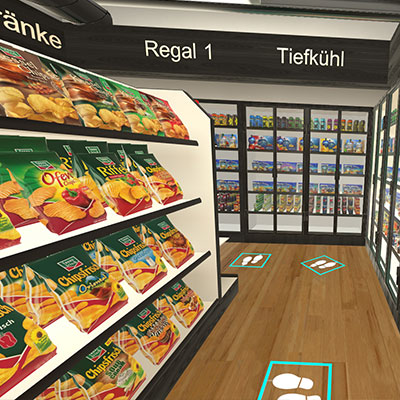 Is virtual the new real? We haven't quite come that far but we're getting there. Market research, not just in the conventional environment but also state-of-the-art with the latest digital techniques adapted to your questions and optimised with implicit survey methods: for example we use virtual pharmacies or offices in order to easily change stimuli and simulate a wide variety of test situations – and we do this in a wide variety of markets.
Without data your are just another person with an opinion. – W. Edwards Deming

Data Analytics + Business Intelligence Solutions
Drowning in data? Many companies are less concerned about a lack of data than a lack of time and resources to carry out sound analysis. Various similar studies, which could come from several countries, continually occurring data or data from various institutes on brand status, target groups, opportunities for new products. The only thing missing is the central theme, the insights gained from all these studies.
We assist with all data-related processes – from optimum survey planning, standardisation and optimisation of survey processes to the (re-)analysis of existing data – whether big, small and/or smart. Our services also include the creation and management of databases, data visualisation (dashboard solutions) and optimised harvesting of existing data by using suitable multivariate analysis methods (e.g. structural equation modelling, data mining, decision tree analysis, etc.). We have many years of teaching, research and practical experience in the fields of data analysis, evaluation and techniques. However, as market researchers, we don't simply cling to the data, we convert our findings into marketing-relevant insights and strategies. And, if things really get complicated, we have very good links with outside experts – challenge us with your analysis requirements.