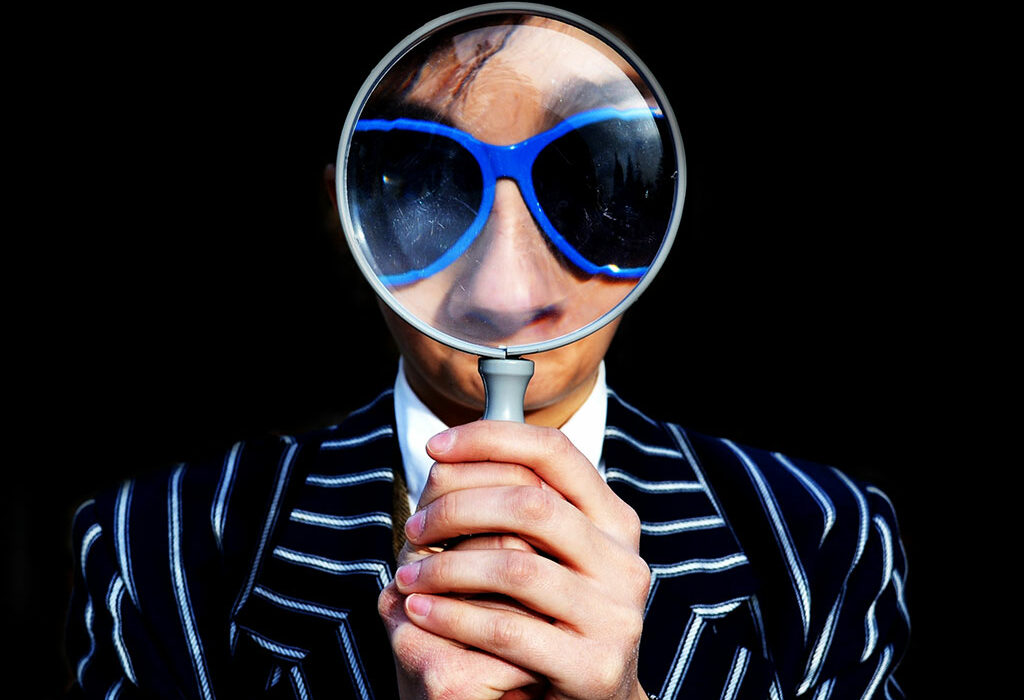 6. January 2021
News from the ISM Trend Research Team
The Do It Yourself trend has become an integral part of our everyday lives. Step-by-step instructions in form of texts, pictures or videos can be found for almost every project with just a few clicks on the World Wide Web and promise an individualized, low-cost and entertaining result – from home accessories to cosmetics and fashion.
Now, with the digitalisation of the health care system, a new area is taking up this trend: Smart health care products are increasingly becoming part of our lives as everyday helpers, making some visits to the doctor unnecessary.
Anyone who used to believe that a reliable ECG could only be obtained after spending several minutes on a doctor's lounger is mistaken. A portable, pocked-sized ECG provides 24/7 a valid cardiac frequency analysis after only 30 seconds, which can be displayed on your smartphone and sent to a doctor. In this way, ad hoc irregularities and long-term patterns can be detected and stored whenever necessary.
Likewise, laboratory tests that traditionally require blood samples to be taken can now be done without a doctor's order. With a small prick in the finger, food intolerances, allergies and other diseases such as HIV can be determined conveniently from home. The test set ordered online is returned to a partner laboratory of the provider after use in private rooms and delivers results and recommendations in digital form that are comprehensible for the user within a few days. If necessary, these can in turn be forwarded to a local doctor for further treatment.
In view of the current Covid 19 pandemic, the attractiveness of such digital home health care products is increasing, not only for private individuals but also for physicians: the former group benefits from a reduced risk of infection by avoiding social contacts within the doctor's offices, while the latter professionals can use their resources more efficiently due to the lower patient volume.
The question remains open as to which medical examinations will continue to shift to our private rooms in the future. My personal glance into the crystal ball predicts an app that replaces a professional body analysis by a simple fingerprint and displays both, body weight as well as various vital values such as body fat or muscle percentage on the smartphone within a few seconds including derived nutritional recommendations.
Diagnose It Yourself is the new Do It Yourself – And how much do you already test yourself?
By Jennifer Chantal Sattler (Internship Market Research)