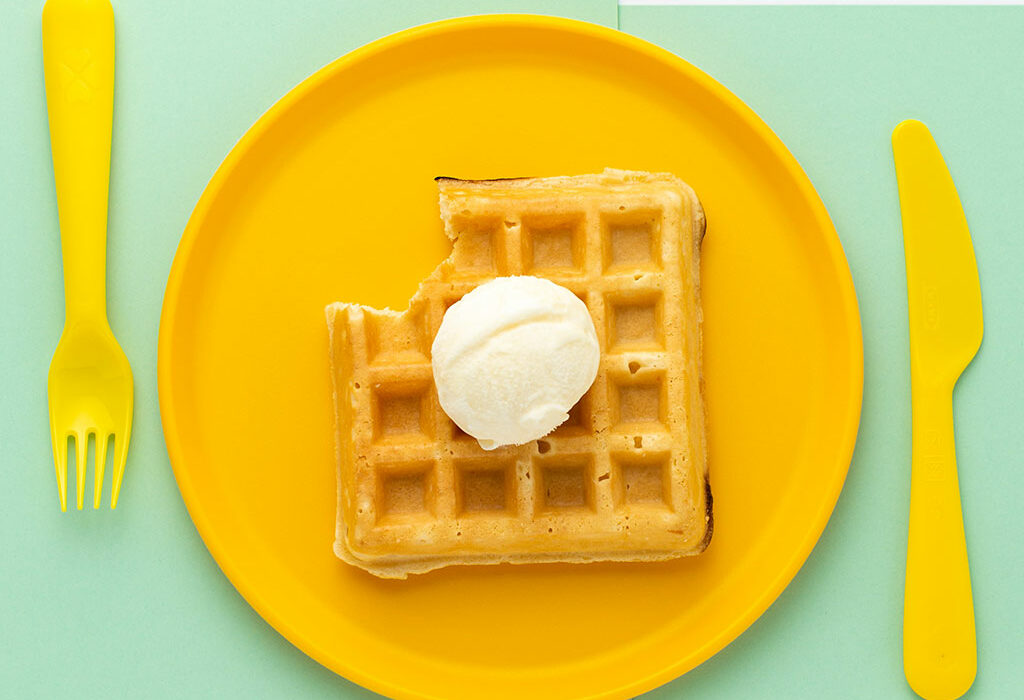 19. November 2020
But are consumers also willing to pay more for recognisably healthier food?
A new label has recently been introduced on food packaging. It is intended to provide orientation through the jungle of nutritional information and to reveal at first glance how healthy the food really is, which might find its way into the shopping cart right away. The Nutri-Score is an easily digestible system for the consumer: unfavourable and favourable ingredients of the respective food are determined and calculated to a point value. The result visually shows via a combined 5-step colour and letter scale – from green to red and from A to E – the nutritional value path for the consumer. As in the traffic jungle, an "A" in green indicates the most favourable and "E" in red the most unfavourable nutritional balance. So far, this label is voluntary, but can already be found on the packaging of some well-known food manufacturers, including Bofrost, Danone and Iglo.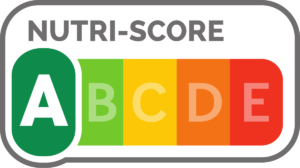 As part of her teaching activities at the Justus Liebig University (JLU) in Giessen, Senior Research Manager Dr. Anke Möser accompanied a study project on the Nutri-Score in the winter semester 2019/20. Based on an online survey with 445 participants, the consumer acceptance of the nutrition label was examined in several dimensions. And there are three good reasons for food manufacturers to use the Nutri-Score on their products for navigation: 1. is there a general willingness to buy products with the score, and 2. this will increase with a better evaluation of the ingredients. For example, consumers would prefer a fruit yoghurt rated with a bright green A over products with a less favourable nutrient balance. 3. Consumers are also willing to spend more on products with the labelled packaging. For example, a surcharge of 7 cents for a 150 g fruit yoghurt would be perfectly acceptable to consumers.
According to the authors of the study, the Nutri-Score is more likely to provide guidance to consumers who are already thinking about their diet. Likewise, people with a high level of nutritional knowledge are also more likely to buy products with the new nutritional logo. However, an orange or red score does not mean that a product is banned from the menu! On the contrary: transparency and orientation can strengthen confidence in a product or brand and thus pave the way to the shopping cart in the long term. For over four decades now, we have been researching how scientific findings from a wide range of disciplines can be implemented in a strong communication strategy for our customers. With positively charged brand communication and a tailor-made target group approach, you can build trust in your brand. We strengthen our clients' communication research and create action-oriented marketing strategies for long-term success. Use our expertise to realise your communication research projects!


Contact us: Anke Möser & Dirk Frank