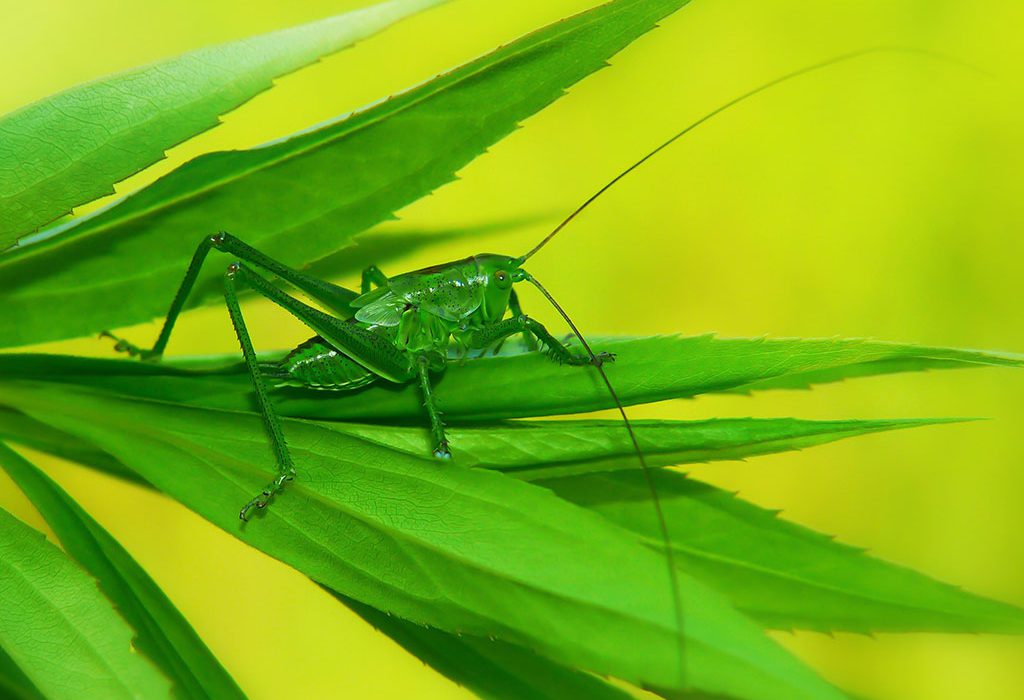 22. October 2020
Trick or treat: How sustainable is snacking in Germany? And can insects contribute to climate protection?
Today we are starting a new series for our billboard: Our trend research team meets at regular intervals and picks up on the latest trends from the most diverse areas of our everyday market research! Our market research intern Claudia Faesel has taken a close look at the trends in the snack heaven for us.
Snacks are "in": both sweet and salty, at home or on the go, in between or as a meal replacement. Snackification" in Germany is progressing due to changing living conditions.
As varied as the selection of sweets, snacks and convenience products in German supermarkets is, so are the demands on such products. But what are the current trends in this area, what products are currently available on the market and what will be available soon?
Health and responsible consumption play an important role in current product innovations. While sweets and convenience products used to be more difficult to reconcile with a healthy diet, new products are aimed at linking these areas. The number of snacks with or based on legumes and dried vegetables and fruits is increasing. Ingredients are becoming more natural, sugar and salt contents are being reduced. Some products even contain added vitamins and minerals or promise a probiotic effect. More and more salads, sushi and fresh fruit "to go" can be found in the fresh food sections of supermarkets.
Somewhat in contrast to the increasing consumption of food "on the go" are the issues of responsible consumption and sustainability. Not only through the Fridays for Future movement have these recently gained more attention. The mature consumer wants to contribute to the prevention of climate change and this is also reflected in nutrition. The number of snacks and convenience products in the organic sector has risen sharply in recent years, more and more supermarkets and discounters are introducing their own vegetarian/vegan product lines, and packaging materials and their recyclability are also becoming increasingly important.
Speaking of sustainability: In the course of the debate on CO2 emissions from meat products, insects have emerged as an alternative source of protein. They can also be found in new products, not only as ingredients, e.g. in bars, but also completely as a roasted snack. It remains to be seen how high consumer acceptance is and whether this will also become a trend in the future.