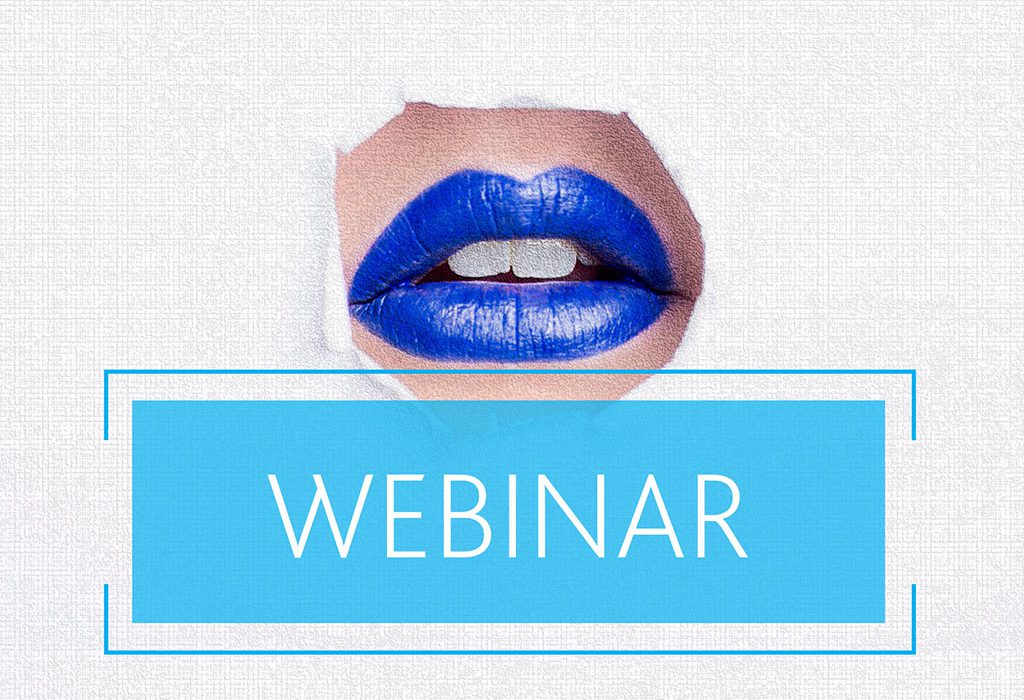 10. August 2020
… How serious is the consumer about the "New Normal"?
"Lip service or lifestyle changes in Corona times – How serious is the consumer about the "New Normal" and what does it mean for future business strategies?" This is the question Prof. Dirk Frank and Evelyn Kiepfer will be exploring in our expert talk on 22nd September 2020, 11.00 a.m. at marktforschung.de. Register now for our exciting webinar!
Especially now, in the context of the corona pandemic, it is crucial for the various stakeholders from industry and society to differentiate between lip service and internalised consumer beliefs. Numerous studies have long been made available to guide through the thicket of the "New Normal". But do they also provide answers to the open questions: What (changed) attitudes do consumers show in response to the corona pandemic? How are priorities in shopping behaviour changing, how are needs changing? How do brands have to position themselves so that they can continue to credibly address consumers in the future?
In order to get to the bottom of such questions psychologically and in intercultural comparison, our partner NEUROHM initiated the project "COVID-19 Fever", which to date already covers 5 continents, 20 participating countries and over 70,000 respondents. In this global comparative study, explicitly proclaimed and internalised implicit beliefs were measured and we examined them in more detail by focusing on the action-determining implicit aspects of corona-related attitudes for Germany in an international comparison. In our webinar we will discuss the most important German findings and embed them in the international context.
The results clearly show the necessity – if you as a manufacturer want or need to make strategy adjustments based on valid data – to differentiate between rationalizing opinions and the underlying certainty in the form of implicit convictions. This is exactly the step we take in the analysis and consulting for our customers!
We are looking forward to having you join our webinar!