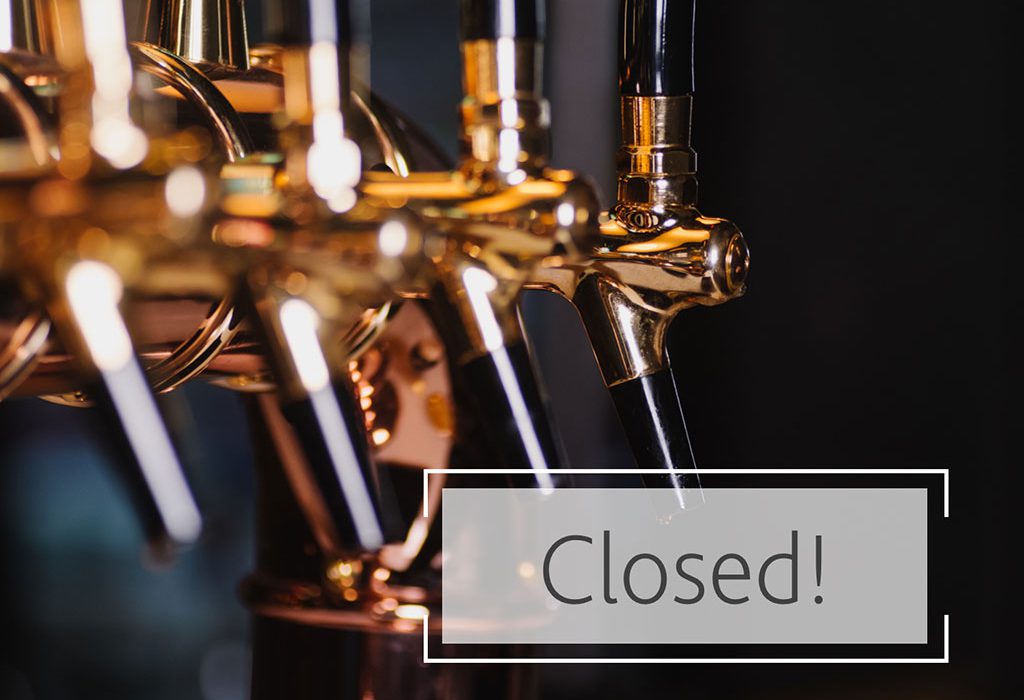 13. May 2020
How was the online premiere?
What are the impressions and experiences of the first online event from the perspective of a speaker? Dirk Frank spoke this Monday together with Stefan Schneider from myFeedback on the topic "Customer Journey and Customized Dashboards – A Digital and Transparent Approach" and reflected on the networking evening for us.
"The search for positive aspects of the Corona pandemic is usually not an easy undertaking. You are most likely to hear about the benefits of the home office or the greater flexibility and mindfulness that everyone needs to keep their private and business affairs running. And, of course, about the digitalisation push that Corona has triggered in rather sleepy Germany.
All this was experienced by the well-disposed research community in a single event on Monday of this week. The "Research plus", almost a traditional event of the DGOF, was, so to speak, immediately withdrawn from the basis of business. At its core, this consisted of a successful mix of sociable social interaction, accompanied by short, crisp presentations and subsequent discussions, so that one could always explain to one's own employer, for general reassurance, that one doesn't want to meet with colleagues just for "Dining, Wining and Talking".
And this is how it should have been again in Mannheim, the place of the planned event of Taproom Jungbusch. A bar that already has three taps in its logo doesn't really need any further arguments to encourage a cultivated collegial exchange. But unfortunately not a good place to set an example of social distancing. The local organizers of the event sponsored by TeamQ and the Spiegel Institute, together with the proven support of the DGOF, proved to be agile and organized the event as a web conference without further ado. And there they were again, the advantages of the pandemic: over 140 nationwide registrations from flexible market researchers and a still impressive participation of 100 colleagues, a smoothly functioning platform (ok, minor problems with the assigned password had to and were solved very agilely), three crisp presentations, one of which we were allowed to help shape with our colleagues from myFeedback, and an interestingly designed discussion by the moderators showed what everything can go in the "New Normal". So everything went well? Well, there was something else with the taps in the Taproom. After the official part, a small remaining group tried to follow the old traditions. But drinking alone, even if you can toast the others, is and remains stupid. So in the end the clear realization remained: a nice success, you can and should do it again, but you are still looking forward to the next live event.