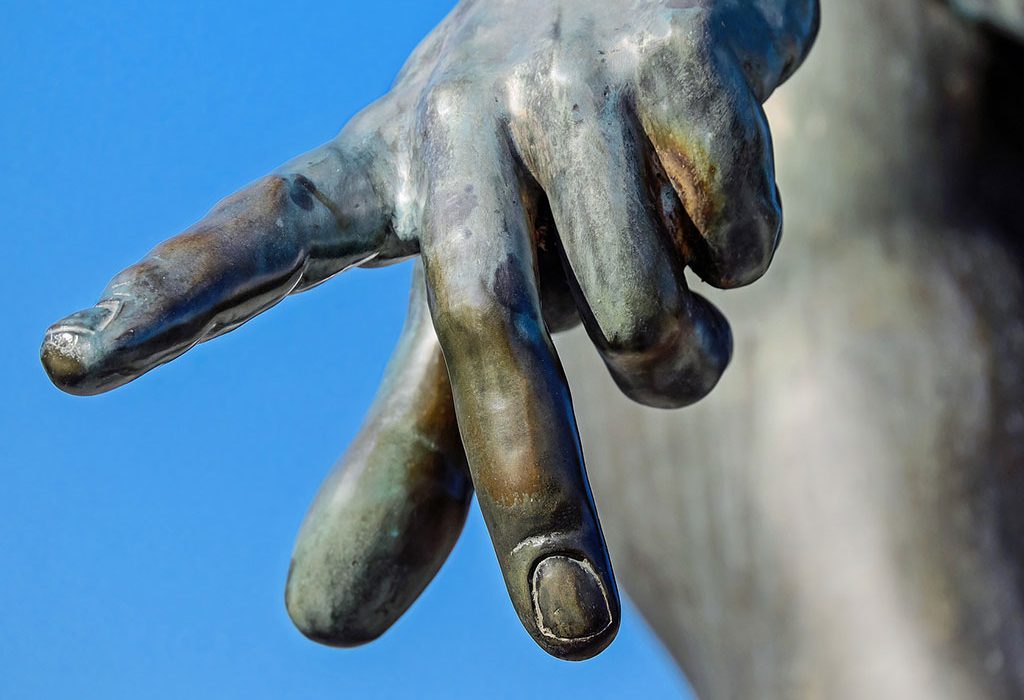 21. April 2020
Stay in contact with myFeedback Employee!
In times of the Corona crisis, it is not only the employees in the health care sector who are in the focus of public attention and finally experience the well-deserved appreciation for their otherwise gladly taken for granted commitment.
Many other companies are also realising that in uncertain times they have to expect a lot from their employees in order to survive economically: Flexibility in working hours, the place of work, new ways of working together and, last but not least, concern for one's own health demand a great deal from employers and employees alike.
In addition to the "customer-centricity" that has already been lived in many cases, a more attentive approach to each other in the form of lived "employee-centricity" now seems to be the order of the day. In the end, however, this should also be one of the much-quoted lessons from the pandemic, namely that a stronger and above all regular integration of employee feedback into one's own company processes should by no means be merely a superficial, emotional gesture in the volatile times of a pandemic.
After all, in addition to the aspect of corporate ethics that is also lived internally, employee satisfaction naturally also has a major influence on the economic success of the company.
Satisfied employees are …
… noticeably more efficient,
… more committed to the customer and
… more active in the search and implementation of ideas.
Therefore, it should also be in the long-term interest of every manager to know what can increase employee satisfaction.
With myFeedback Employee you can give your employees in the company an additional voice in order to make general improvement opportunities visible and progress in the company's development measurable.
With the pulse survey of myFeedback Employee, you can also respond to the sensitivities of your employees in an uncomplicated and up-to-date manner to new requirements, such as the Corona pandemic: Record and track the concerns and needs of your employees and thus create the possibility to react immediately to uncertainties and information needs.
The results strengthen the team and the company: Greater employee loyalty combined with lower staff turnover, easier recruitment through employee referrals and, ultimately, more enthusiastic customers!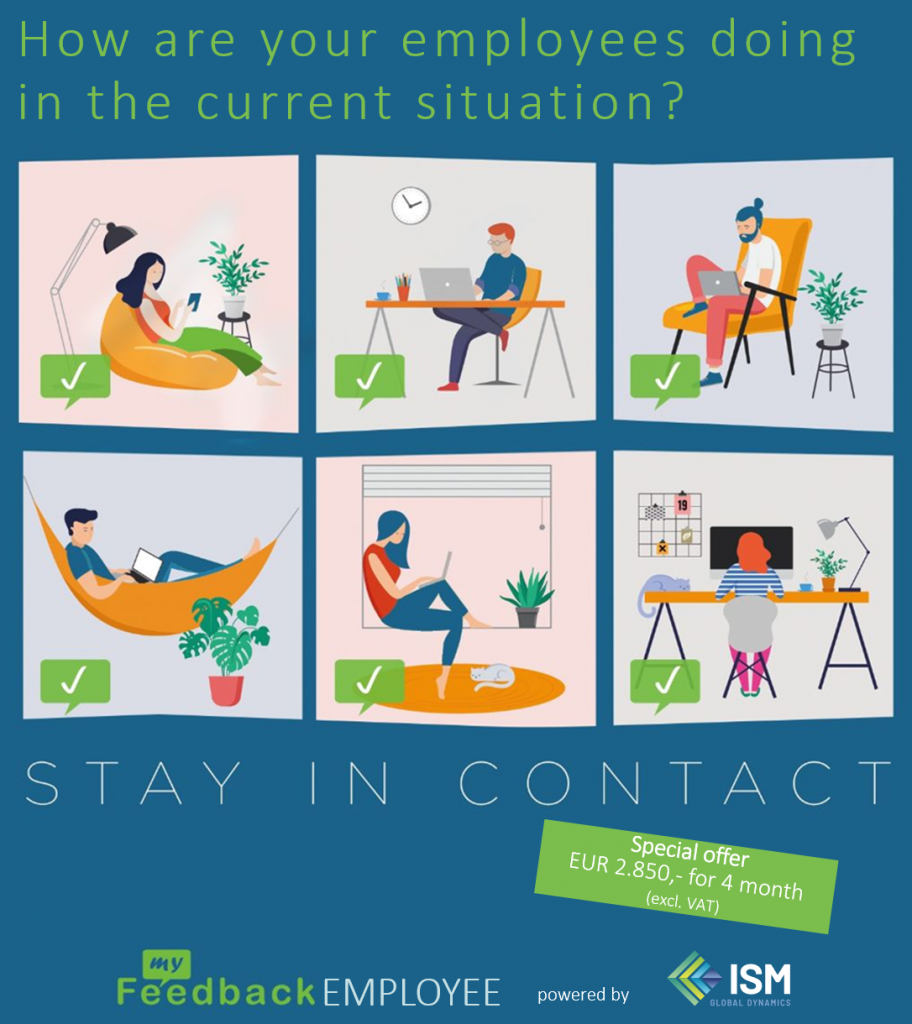 With myFeedback Employee we offer you an affordable, intuitive and practical tool.
We will be happy to show you the possibilities of myFeedback Employee using a compact, approx. 30-minute demonstration. Please contact us: Dirk Frank and Natascha Mannweiler or use our contact form!