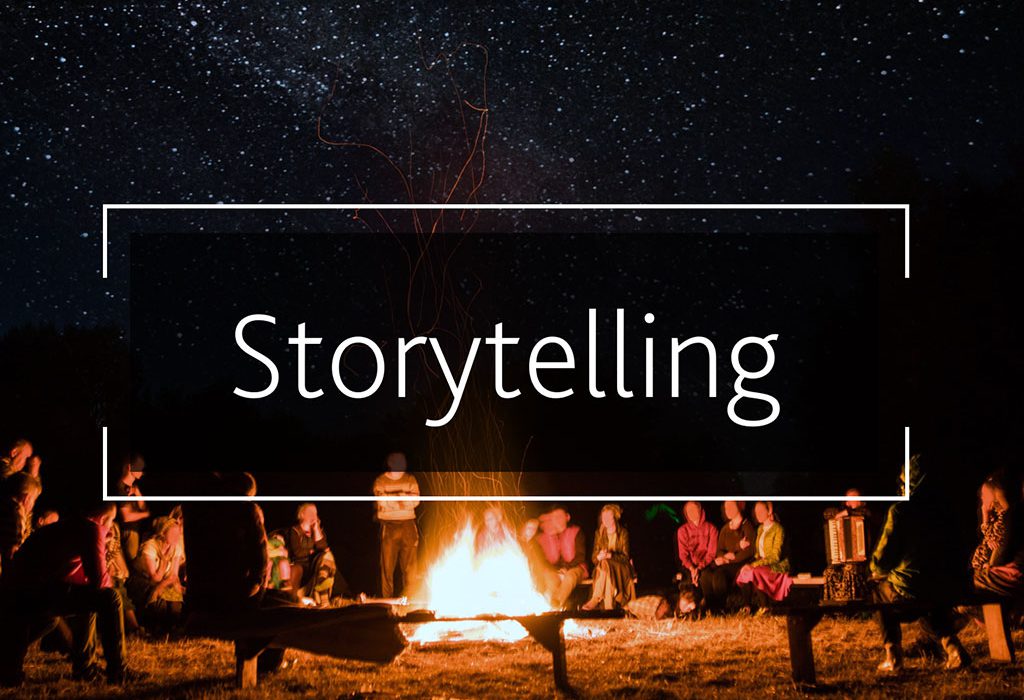 14. November 2019
These and other content-rich contributions you can expect at the market stalls of the extraordinary marketplace of the upcoming BVM specialist group event "forUM meets AKQua"
We want you to pass the torture test!
You are wondering what the torture test in market research includes? The following question should be answered in this context: Could your boss walk out of your presentation or read your research summary and be able to share the results with other managers on the way down the elevator to lunch?
We are looking forward to being part of a great event series of the BVM "forUM meets AKQua" as a speaker. At our market stall with the theme "Storytelling or Killed by Graphs" we face the challenges of complex situations of research projects for the maintenance of the "golden (story) thread". Based on a highly integrated case study, we allow our listeners to pick up the thread of the study and follow it from the development of the study design to the analytics and targeted communication with the respective stakeholders. Together, we develop the tools of (visual) storytelling for the design and communication of content, in order to be able to communicate these in a target group-appropriate way and thus to pass the torture test.
With the title of the event "From Results to Insights to Action", the AKQua working group Qualitative Market and Social Research and the forUM company market researcher invite to a new inspiring event.
The event on November 21, 2019 in Frankfurt am Main is about the transfer of results into entrepreneurial action. The aim of "From Results to Insights to Action" is to show solutions for how to think and design implementation and implementation of results from tendering / briefing to result communication as a company market and social researcher:
How can insights be better transfer into concrete entrepreneurial action?
How can we work more directly towards the realization of findings and even become part of this implementation?
The event is addressed to anyone who offers, applies and uses market research.
"Results to Insights to Action" is a format that seeks to actively exchange, discuss and develop solutions based on case studies and examples.
The invited speakers will present their solutions and discuss them with the participants. Together, inspirations and arguments will be collected and transformed into solutions for the efficient implementation of "Results to Insights to Action".
Writing for Action
Dr. Walter Schulze, CMI Consumer Health Care Germany, Sanofi-Aventis
Insights to Action
Susanne Stahl, Associate Director, Market Research, KAO Salon Global; Gerhard Keim, Managing Director, Point Blank
"Answer first" and "Analysis first"
Dr. Christiane Quaas, Global CMI Lead Digestive Health, Consumer Health Care, Sanofi-Aventis, and Edward Appleton, Director Global Marketing & Sales, Happy Thinking People
Storytelling or Killed by Graphs
Natascha Mannweiler, Senior Research Manager, and Prof. Dirk Frank, Managing Director, ISM Global Dynamics
Video as an engagement tool
Dr. Barbara Lang, Managing Director, Point Blank
Further information and registration can be found here!
We are looking forward to an extraordinary market day in Frankfurt and the exchange with you!