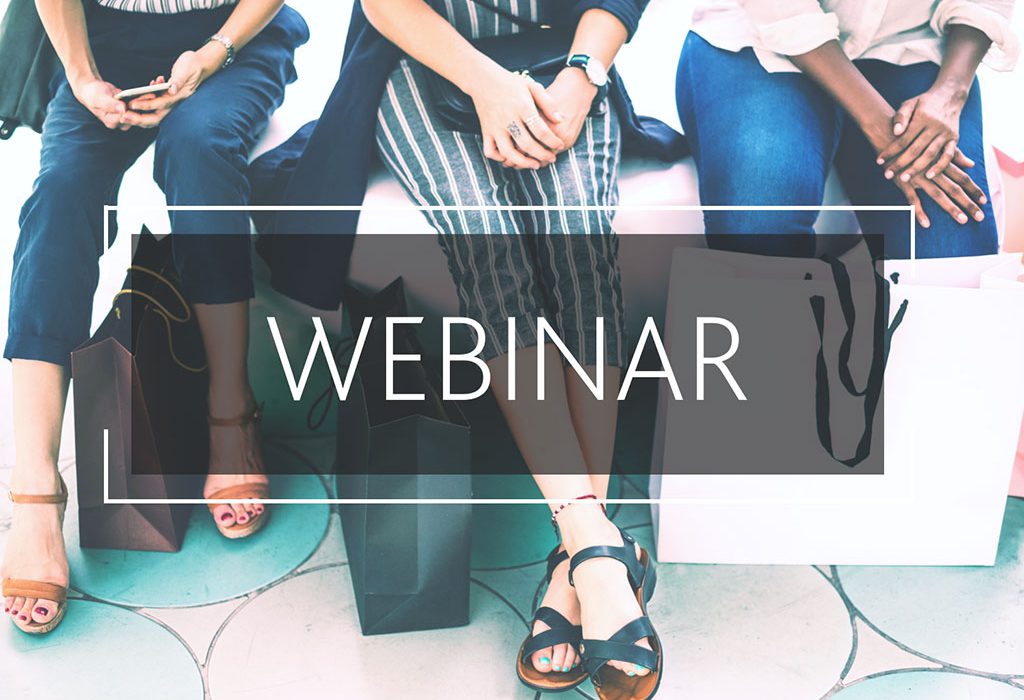 14. August 2019
With real-time customer feedback along the entire customer journey.
Real-time feedback – online & offline -, higher customer satisfaction, higher loyalty, more success!
With our free webinar "King customer on the track – Maximize your business success with real-time customer feedback along the entire customer journey!", on September 3, 2019 at 11 am we show you how: With a real-time feedback system, which should become an integral part of every customer service!
All webinar information and registration can be found here!
Are you curious? Find out more now:
The customer is king! And we are close and authentic to him to optimize a holistic customer journey – analog and digital, from FMCG to the relationship business. Because the higher the satisfaction and loyalty of "King Customer", the greater the company's success. How do we do this?
ISM Global Dynamics and myFeedback show which methods companies can use to generate targeted customer feedback at every step of the customer journey, how this feedback can be used for direct customer support, and how market researchers can use this to develop an effective improvement process (KVP). And all this in real time and with individual dashboards for intuitive use!
Using two cases we fill the theory with life: in addition to a practical application in POS surveys (case: pharmacy, doctor), we present a holistic customer journey approach (case: banks/insurances).
Do you want to increase your company's success by targeted measures for higher customer satisfaction? Don't let yourself get lost and stay on the heels of your customers throughout their entire journey! The lever to success is customer feedback. We deliver the tools with myFeedback! Based on a solid basic model, your individual questions are prepared precisely for internal distribution and exploitation within the company.
Let yourself be inspired for your own industry and register now – we look forward to your participation in our expert presentation on September 3, 2019 at 11 am!