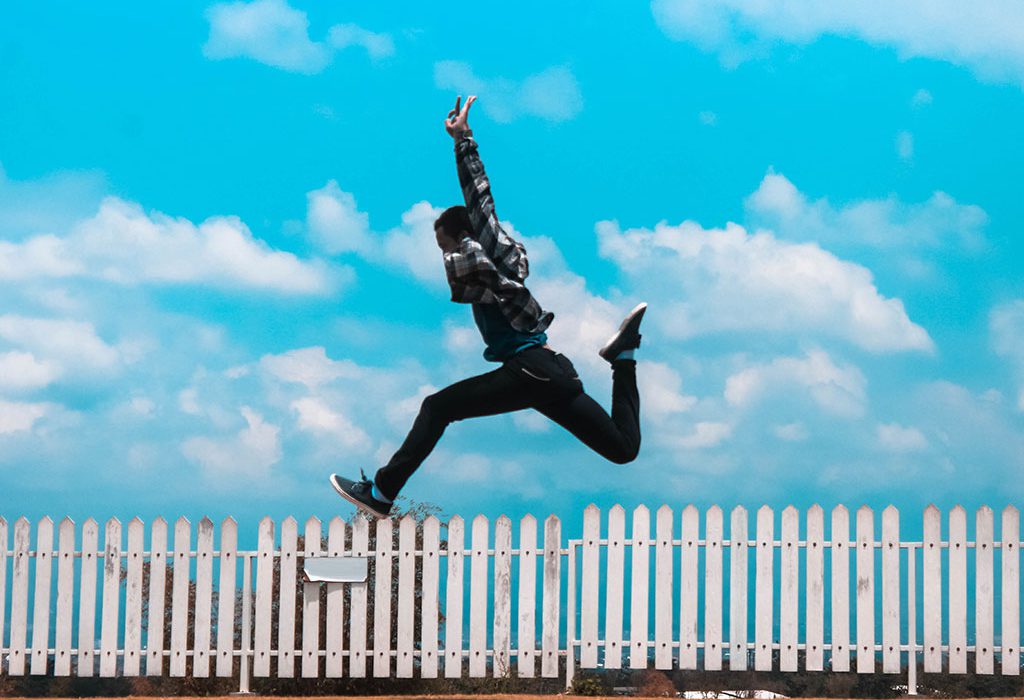 12. Oktober 2020
"Career in Data, Research & Insights"
Bereits zum dritten Mal findet der jährliche ESOMAR Germany Careers Day in Kooperation zwischen der Hochschule Pforzheim und ESOMAR, am 29. Oktober 2020, als Zoom-Veranstaltung statt. Auch in diesem Jahr werden den Studierenden der Wert der Marktforschung für Unternehmen, modernste Anwendungen und die großen Möglichkeiten für die berufliche Entwicklung im Bereich Marketing und Forschung vorgestellt.
Es wird über die Zukunft der Marktforschung gesprochen und dabei die neuen Wege der Zusammenarbeit zwischen Kunde und Agentur, der Digitalisierung, der Datenwissenschaft und der künstlichen Intelligenz in den Fokus gestellt. Best-Practice-Fälle kombiniert mit den Erfahrungen der Marktforscher geben spannende Einblicke in den Berufsalltag und münden hoffentlich in einem regen Austausch mit einer lebhaften Diskussion.
Agenda:
16.00 – 16.15 Uhr Welcome and Overview
Christa Wehner / Dirk Frank, Hochschule Pforzheim
16:15 – 16:30 Uhr ESOMAR and YES (Young ESOMAR Society) – a short introduction
Christoph Welter / Dirk Frank, ESOMAR Representatives Germany
16.30 – 17.00  Uhr "Time to Destroy the Online Façade"
Srivardhini Ramesh & Joleen Chan, Global Business Graduates Kantar / ESOMAR YES WINNER 2020
17.00 – 17.30 Uhr "Demonstrating the value of investing in customer insights"
David Smith, Director DVL Smith Ltd. & Christoph Welter, Managing Director Point Blank
17.30 – 18.00 Uhr "Wie Machine Learning und künstliche Intelligenz die Marktforschung im Bereich Healthcare verändern"
Thomas Heil, Vice President IQVIA Consumer Health
18.00 – 18.30 Uhr "Finding the 80% rotten apples in your innovation pipeline. How AI-based semantic analysis brought the break-through in early-stage product testing"
Alexander Falser, Head of Consumer Intelligence Tchibo, Lukas Waidelich, Geschäftsführer, Cauliflower & Marco Walter, Senior Research Consultant Tchibo
18.30 – 19.30 Uhr Breakout-Sessions / Q&A covering various career related topics
Various moderators from client and agency side
Anmeldung
Bitte beachten Sie, dass diese Veranstaltung für Studierende der Hochschule Pforzheim und interessierte Studierende anderer Hochschulen offen ist. Wir laden Sie zur Teilnahme an einer Online-Konferenz ein und werden den registrierten Teilnehmern Links zur Konferenzplattform zusenden.
Veranstaltungsort
Nach zwei erfolgreichen Live-Veranstaltungen in den Jahren 2018 und 2019 findet der diesjährige German ESOMAR Career Day aufgrund der andauernden COVID-19-Pandemie als Zoom-Konferrenz statt.
Datum und Uhrzeit
29. Oktober, 16.00 bis 19.30 Uhr